Dongguan Lewei Plastic Products Co., Ltd. was established in 2003 and has always focused on the production and research and development of PP, PS, and PE blister sheets. Products are widely used in electronics, food, medical, stationery, toys, cosmetics and other packaging applications.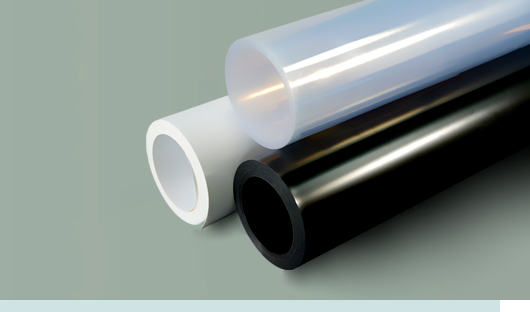 The company has built a new plant of more than 8,000 square meters, has four most advanced plastic sheet extrusion production lines in China, and has complete supporting facilities. It has an annual output of 12,000 tons of plastic sheet materials and has the qualification for "transferring plants". Over the years, the company has cultivated a group of high-quality and professional management, R&D, and production talents.
The business philosophy of "market" as the guide, "talent" as the foundation, and "customer" as the god has always run through the company's various activities to promote the company's sustainable, healthy and stable development.